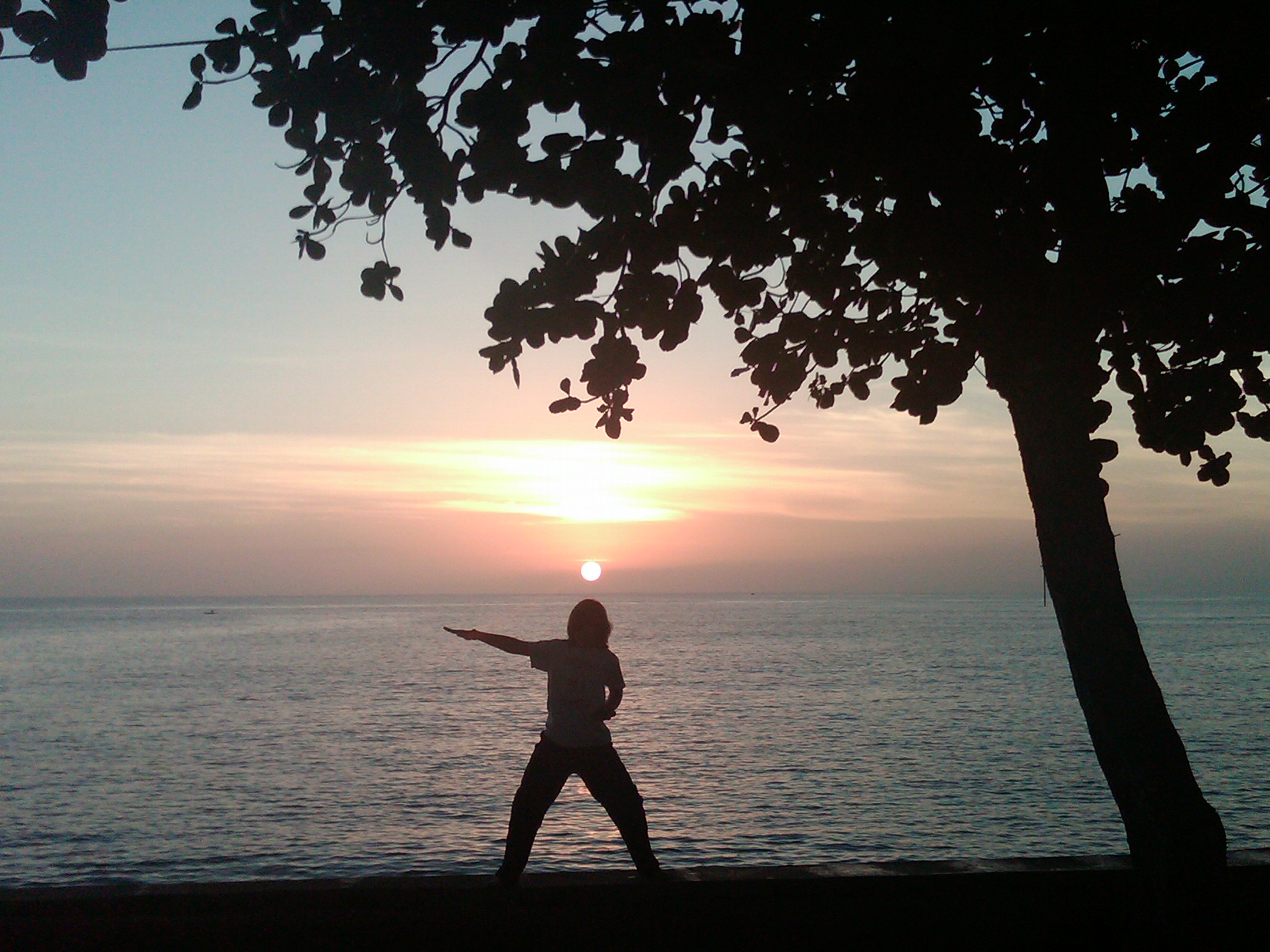 September's Dragon's Breath
Howdy Fellow Kickers!!! Welcome to the latest edition of "Dragon's Breath!"
This month we will be discussing the "Black Belt Success Cycle." In "Black Belt Success Cycle" there are five steps that can guide us towards achieving whatever goals we set for ourselves.
The first step is to "Know what you want." You can not achieve a goal if you do not know what that goal is. Start off by writing down your short term & long term goals. (Make sure that they are realistically achievable.)
The second step is to "Have a plan." At this point you will begin to look at the necessary steps that you will need to take in order to accomplish your goals.
Next is to "Have a success coach." Your success coach for achieving your goals may be a teacher, parent, friend, boss, religious figure, or your friendly neighborhood martial arts instructor. It must be someone who will help bring out the best in you and to positively reinforce & wisely guide you in your decision making.
Then you need to "Take consistent action." This means that you will need to stay steadfast & firm in your path towards reaching those goals you have set for your self. In other words, do not give up. Even when it may seem that your goal is unobtainable, work hard, do your best, and you will persevere.
Finally, you must "Review your progress and renew your goals." What this step is suggesting is that once you have achieved your goal look back and reflect on how you have accomplished it and then use that experience when you set a brand new goal for yourself.
I hope this discussion has helped you to pave the road for your success!
P.S.  "True wisdom comes from those who have participated in living, not from those who spectate." – Mr. Richard