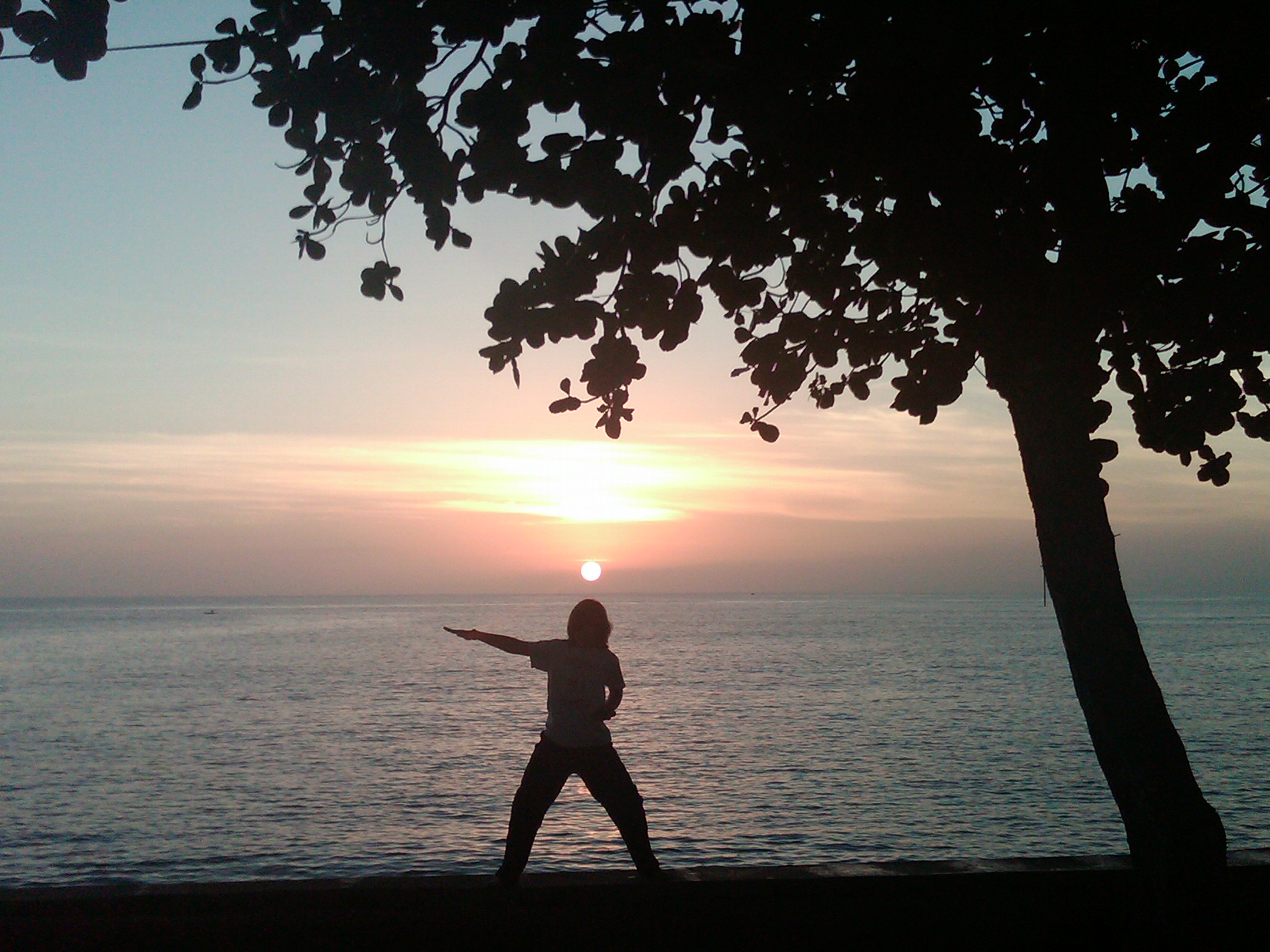 June's Dragon's Breath
Howdy Fellow Kickers!!! Welcome to the latest edition of "Dragon's Breath!"
This month's virtue discussion is "Initiative." Simply put, initiative means seeing what needs to be done & doing it. No procrastinating, no excuses, just do it. The one thing that should be high on or priority list when it comes to initiative is helping others. When we show initiative in helping our neighbor it sets forth a down line of good deeds.
We as martial artists are obliged to be the ones to initiate the first move in matters of relationship. Stepping up to befriend the new kid in school. Stopping the gossip train before it gets rolling. Being the first one to help your friends up when they fall. First one to stand up for what is right.
Initiative also falls in line with our dealings with our parents or bosses. Cleaning our room without being told. Doing more than expected at work. It took Thomas Edison 1000 tries before he finally invented the light bulb. Imagine if without his undying initiative & giving up on the 999th try, well, who knows where we would be today.
Stay focused,
Mr. Richard
Destiny is not a matter of chance; it is a matter of choice; it is not a thing to be waited for, it is a thing to be achieved. – W.J. Bryan