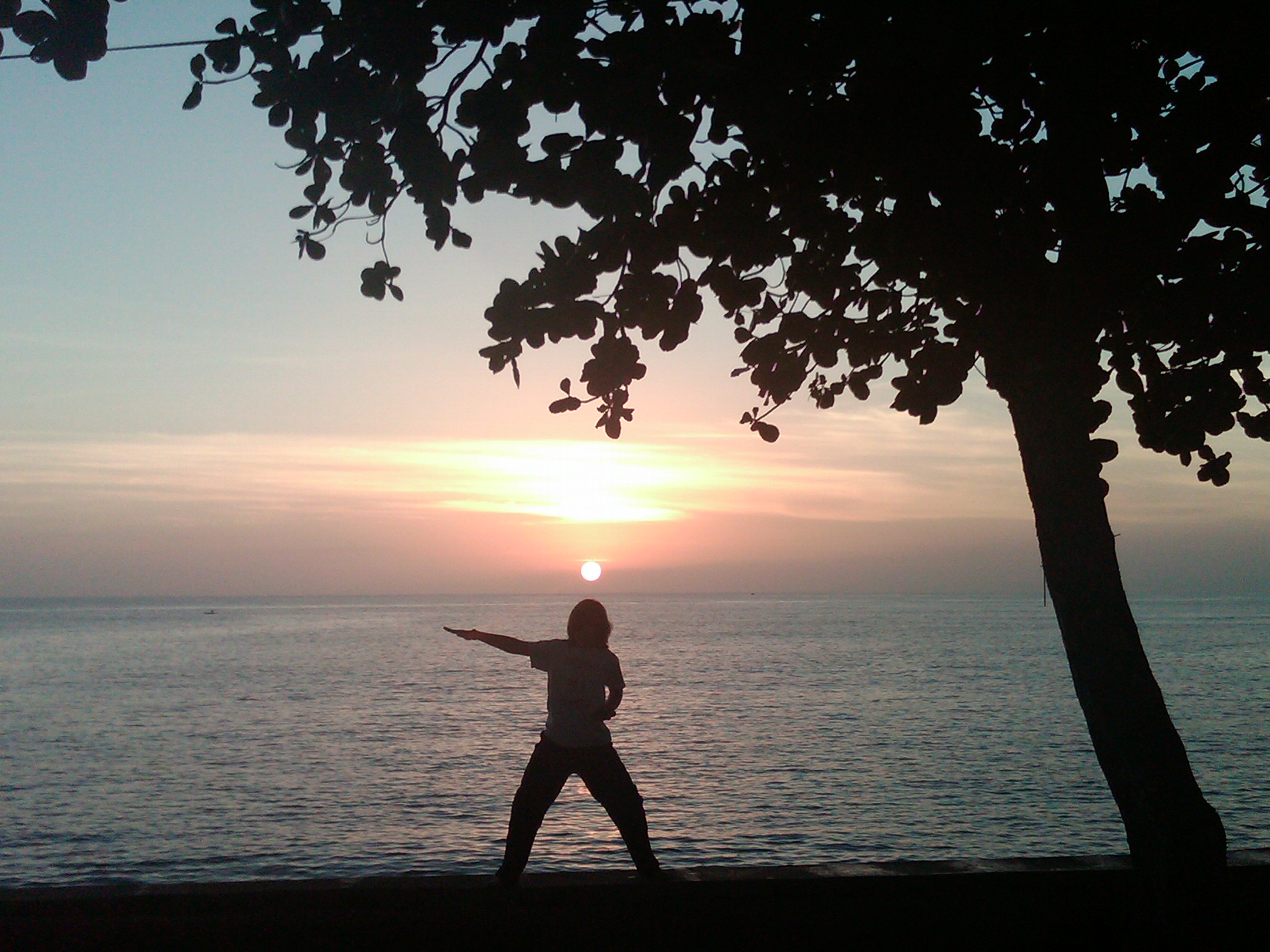 October's Dragon's Breath
Howdy Fellow Kickers!!! Welcome to the latest edition of "Dragon's Breath!"
This month we will be discussing "wisdom." Wisdom is having good judgment based on what you have experienced. Learning from our mistakes, and others', is crucial in our human development. The most basic of beings learn from their mistakes and seek out better ways to survive. As it should be with us.
As Yoda states, "We are luminous beings, not this crude matter." It is not just living our lives, but our involvement with others' lives of which we grow and mature. It is when we lack wisdom that we reach for God and others to help us in our journey. That in itself is wisdom and in turn we gain it through our relationships.
Wisdom guides us to make good decisions and to be aware of what is going on around us. Maintaining awareness is a necessary byproduct of martial arts training as well as how we treat ourselves and others. So, remember, next time you have a trial or are faced with a difficult decision stop and think of what you have learned through your experiences so that you can make a wise choice.
Stay focused,
Mr. Richard
P.S.  WE ARE NOT HUMAN BEINGS GOING THROUGH A TEMPORARY SPIRITUAL EXPERIENCE.
WE ARE SPIRITUAL BEINGS GOING THROUGH A TEMPORARY HUMAN EXPERIENCE.