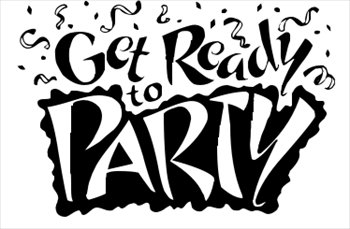 PARENTS' NIGHT OUT!!!
IF YOU WOULD LIKE TO HAVE A FEW HOURS TO HAVE A DATE NIGHT, OR JUST GET SOME THINGS DONE, BUT JUST DON'T KNOW WHAT TO DO WITH THE KIDS, WELL, DO I HAVE A SOLUTION FOR YOU!
ON FRIDAY, FEBRUARY 23rd FROM 5:00 – 9:00 PM WE WILL BE HOSTING A PARENTS' NIGHT OUT WHICH WILL INCLUDE FOOD, DRINK, & FUN IN A SAFE ATMOSPHERE FOR STUDENTS AGES 5 – 12!
THE FEE FOR THIS EVENT IS ONLY $25 PER STUDENT! ($10 each additional sibling)
(YOU CAN'T HIRE A BABY SITTER FOR THAT!)
SPACE IS LIMITED, SO MAKE SURE YOU GET SIGNED UP TODAY!!!
(SIBLINGS 5 YEARS AND UP, WHO ARE NOT STUDENTS, ARE WELCOME!!!)
(Note: You may pick up your child anytime.
They do not have to stay the entire time, although they would want to!)