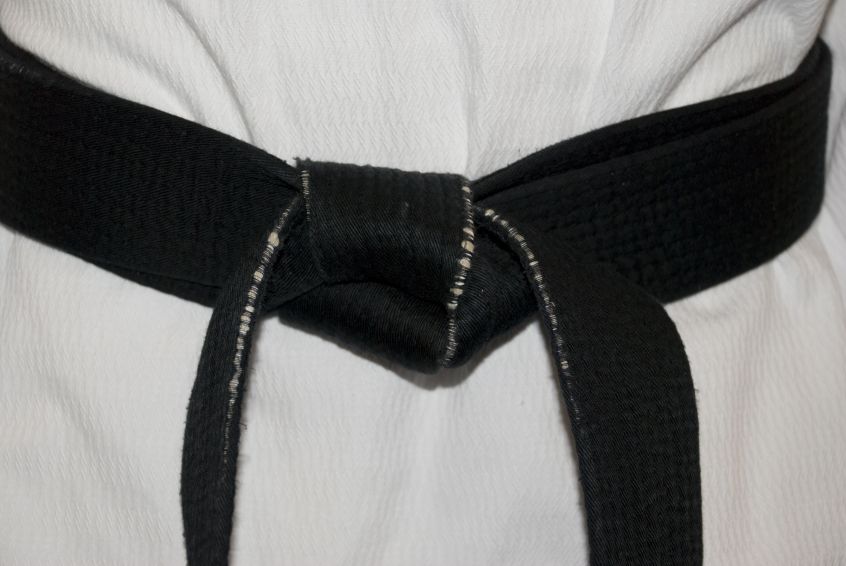 International Black Belt Club
BENEFITS:
National affiliation with fellow martial artists of all styles.
A certificate of membership designating your achievement.
A special patch to wear on your uniform.
A membership card designating that you're a I.B.B.C. member.
Opportunity to attend advanced classes.
In-house I.B.B.C. only seminars & special events.
Special I.B.B.C. uniform.
Increased chances for leadership team nomination.
No tuition increases by locking in current I.B.B.C. rates.
The opportunity to have your embroidered black belt put on our black belt wall rack.
10% discount on all martial arts equipment, uniforms, & apparel from our catalogs & web site.
Increased chances for Emerald Coast Dragons Demo Team qualification.
Pride and prestige since membership is only possible through the recommendation of the instructor.
Increased enthusiasm and commitment to your Black Belt goal.
What Does It Take?
Are You:
Willing to maintain good attendance?
Interested in learning additional skills including weapons & techniques from other styles?
Willing to overcome obstacles & distractions that may challenge your progress?
Willing to provide leadership & assistance to under-ranks as you progress into advance training?
Do you:
Have the full support of your family?
It's important to understand that membership is a family decision. It's also very important to understand that everyone in your family recognizes the many benefits of the training and is supportive of your efforts to achieve your goal.